Let's Start a Conversation
Our Custom Milling capabilities come in handy for projects requiring detailed millwork or machining to match an existing profile or to create something specific for woodworking projects.
We have a successful history of milling replacement logs, matching existing siding pieces and just about anything else you may have a need for related to log or timber construction.
Think of us as your vision-to-reality think tank.  If you can create it in your mind, we can likely make it a reality.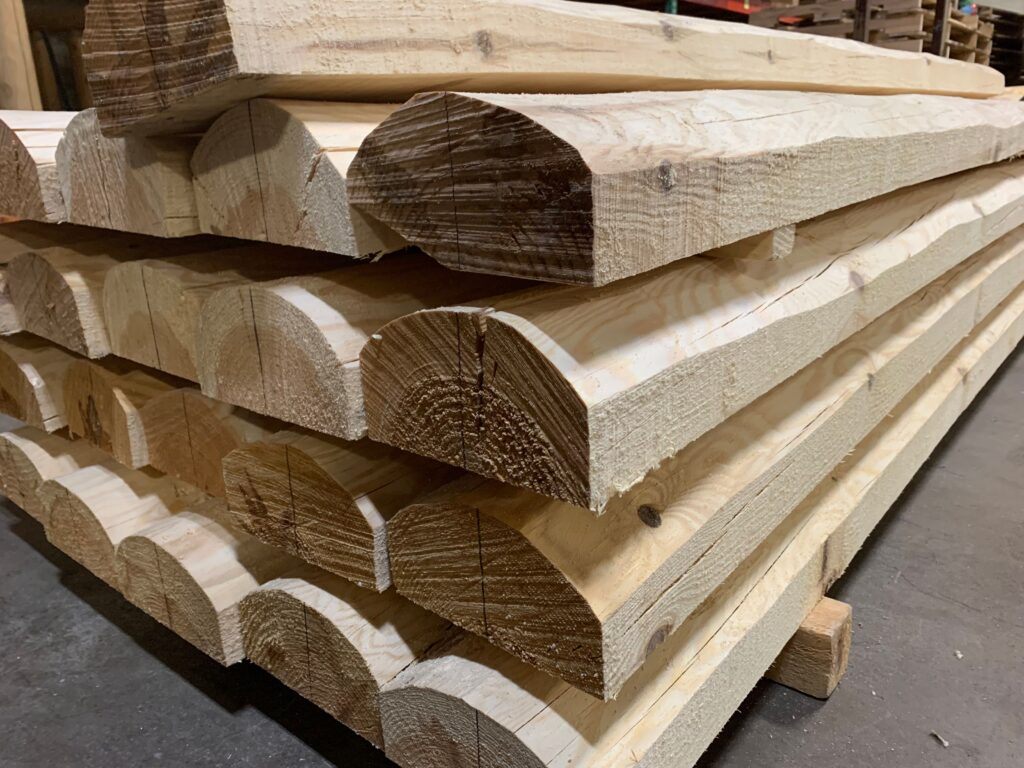 Tell Us About Your Project
Filling out this form will let us know that you're interested our custom milling capabilities and will alert our sales reps to the best time of day to get in touch with you.
To help kick start the conversation it would be helpful if you had as much information about your project organized and readily available when you receive our call.