At Cedar Log Railings, our focus is to create an customer experience both helpful and simple.  We've put a lot of energy toward bringing the best products into the marketplace for log home accessories.  Our highly trained staff represent best-of-class workmanship - coupled with our countless DIY friendly product offerings - you'll be amazed at our top-shelf customer service and ease of product installation.
We're no stranger to the log industry.  Log cabins across the United States are a showroom of our beautiful creations manufactured right here at Cedar Log Railings. We're very proud of our accomplishments!
Our customer's enjoy top quality customer service; competitive pricing; and delivery of the finest materials available.  Our reputation is built on customer satisfaction...and we like to think we've covered all the bases.
It's the reason we're the supplier that more and more DIY weekenders; builders; and designers of log homes have turned to. We are a team focused on solutions.
Whether it be replacing railing on an old deck; or for newly built log cabin's loft railing and log spiral staircase - each project is processed thoroughly. We analyze all the details in order to get the design right; installation approach correct; and delivered to you within budget. Most importantly, you'll have a final product created from our passion in providing a treasured piece of art for your home.
Take a look at our project gallery and quickly discover for log home accessories, you've come to the right place.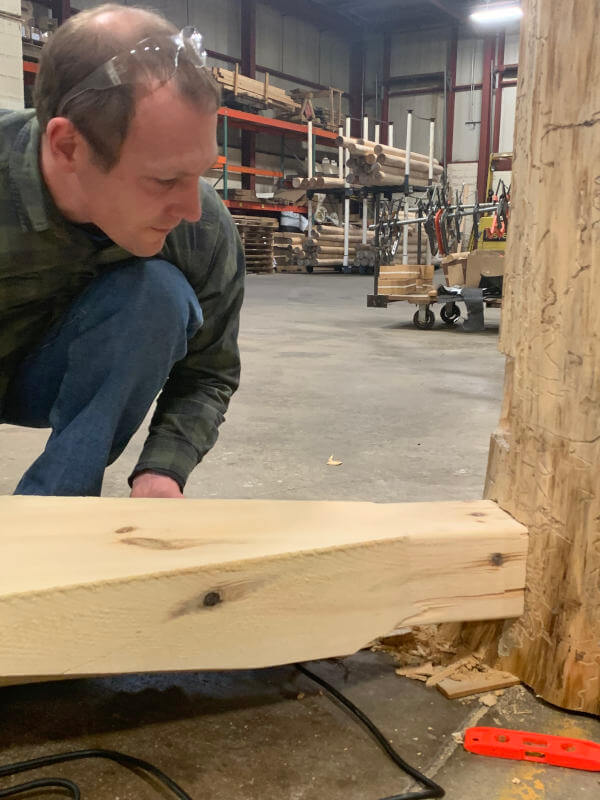 Attention to the detail is of the upmost importance in everything we do.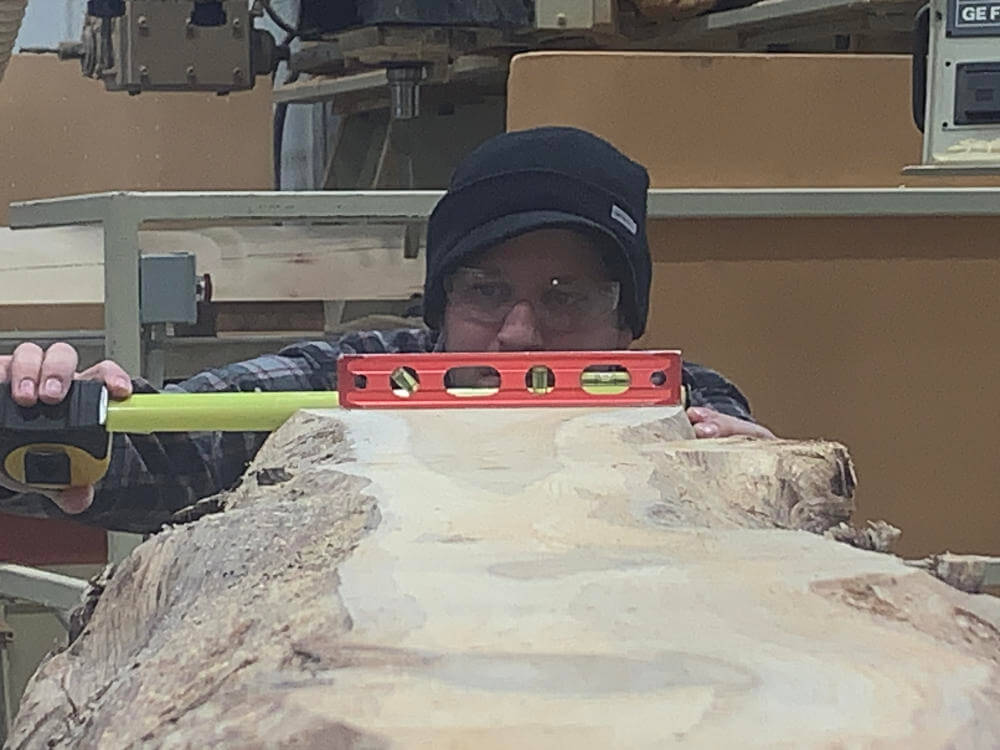 All of our products start with hand picked material. Our log rails are crafted from Northern White Cedar, and all our Pine log products are from Kiln-dried Northern White Pine.
Our custom log products are built specific to your order and shipped typically within two to three weeks of receiving your project initiation deposit.
The custom log products you order from Cedar Log Railings will grace your unique log cabin or home.  Contact us to get the discussion started!
We enjoy seeing photos of your log cabins accented with our products.  We'd be pleased to hear from you regarding your satisfaction with our custom workmanship. If you don't mind, we may feature your project on our website!